Monday, December 22, 2014
AUGUSTA, GA. - So, with Emerson being sick for two weeks straight, plus commencement and a host of other events, as well, I'm really behind on my shopping. I call my mother for some guidance.
"Mom, are dad's clubs hybrids, or does he have wood?" I blurt.
OHMYGOD PLEASE TELL ME SHE DIDN'T HEAR THAT!!
"I don't know. I would guess the traditional kind," she answered.
"Okay. Apparently that matters when sizing covers for the head," I reply.
WHY IS GOLF SO PHALLIC?
"Oh, lord," she said. "Well, if they don't fit, we can always exchange it later if you buy it somewhere kind of universal?"
"I was going to run by Academy Sports. Or do you have Dick's up there?"
At that, I couldn't take it anymore and I burst into wide-mouthed, hysterical cackles.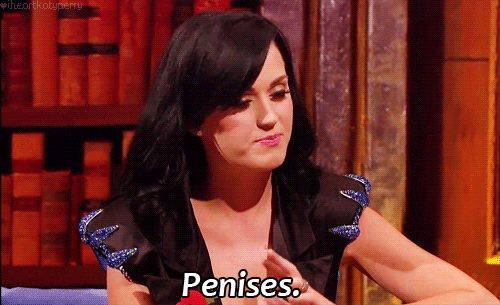 "What's so funny?" my mother asked.
"I just ... I just asked if you had Dick's up there!" I half-shrieked, and put my head down on my desk, convulsed with choking, sobbing laughter. I could just about hear my mother's lips purse.
"Well... I haven't seen one in a while," my mother replied.
BOOM.
That was the sound of my head exploding.
My mother wins at life.